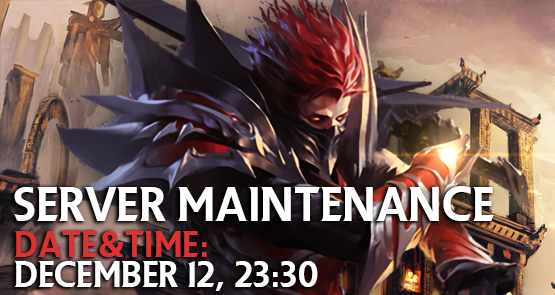 UPDATE 3

General Settings:
Event Entry Limit - Blood Castle, Devil Square and Illusion Temple now have a maximum limit of 4 entries per day (limit resets at 00:00)
Dynamic XP System - Added Dynamic XP System (from 10 resets 1% of XP Rate decreases to 60 rr where XP Rate stabilizes at 50%)
XP Rate - rebalanced XP between small and large maps in proportion and added an XP Bonus
Special Jewels - increased chances of success
Quest Level 3 - Added Quest 3, now can be done from NPC Devin (Crywolf)
Excellent Options - rebalanced the rate of excellent options in items
Weapon Skill - rebalanced skill rate on weapons
Wings - Corrected Increase and Absorb Damage to Wings
Attribute Points - maximum limit of points that can be added to an attribute is 32,000 (Strenght, Agility, Vitality, Energy, Command) / In the next update we will return points to those who have put in more than 32k
Gens System - Changed so that different Gens Family members can no longer party or join the same guild
Dinorant Mix - Dinorant creation mix has been fixed (10 uniria with durability of 255 are needed)
Golden Chest - increased rate on Special Jewels drop
Golden Invasion - corrected the Goldeni invasion (now Golden Crust and Golden Stone Golem appear)

Quality of life Settings:
Events Text - corrected event messages (Blood Castle , Devil Square, Chaos Castle and Balgass)
Character Death Message - removed message when a character is killed
Symbol of Kundun - fixed tooltip
Silver & Golden Box - changed tooltip and tag from 'Box' to 'Chest' (so that the [Box] tag no longer collects Silver & Golden Box) / to collect Silver and Golden Box use the [Chest] tag
Select Server logo
Print Screen Logo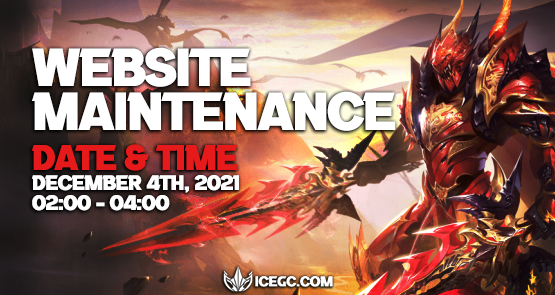 We are planning to release some new updates for the website, which include user features aswell as visual improvements.
The maintenance is scheduled for December 4th - beginning at 02:00 and ending at 04:00.
During this time the website might not function properly or at all so please bear with us!
The game server should not be affected by these updates and you should be able to play without any interruptions.
We will a release a changelog after the update. Thank you!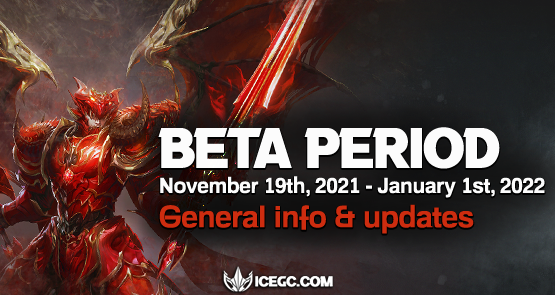 XP Rate Normal: 10x
XP Rate ML: 1x
Drop Rate: 30%
Max Level: 400
Max Reset: 100
Reset Type: Keep Stats
Max Stats: 32.000
Max ML Level: 100
ML Points/Level: 2 points
Gap Difference: 120 levels
Max Client Connections: Unlimited
Guild Create Level: 300
Max Guild Members: 40
Max Guilds in Alliance: 2

Helper Level: 40
Phantom Buff Max Level: 300
Phantom Buff Max Resets: 4
Class Creation Level: Magic Gladiator - 220 ; Dark Lord - 250 ; Summoner - 280 ; Rage Fighter - 300