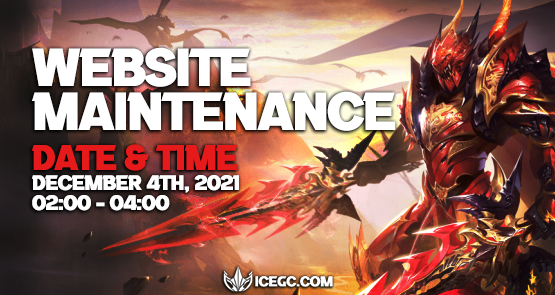 We are planning to release some new updates for the website, which include user features aswell as visual improvements.
The maintenance is scheduled for December 4th - beginning at 02:00 and ending at 04:00.
During this time the website might not function properly or at all so please bear with us!
The game server should not be affected by these updates and you should be able to play without any interruptions.
We will a release a changelog after the update. Thank you!